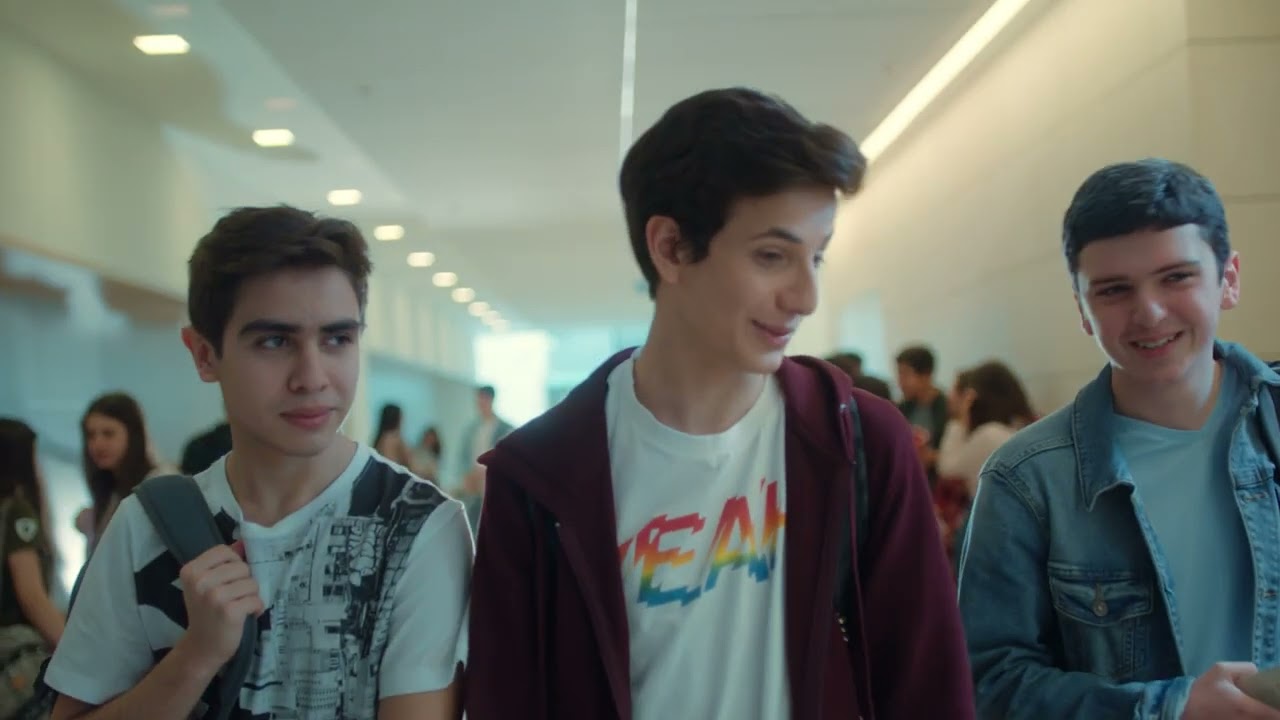 Case Study
New school, new model
ADA University introduced new education model that starts with pre-undergraduate degree, then progressing towards undergraduate and graduate degrees.The challenge was to change the standard perception of the education model.
Solution

As a result, instead of promising an abstract new kind of future for young people, we decided to focus on a real problem — or the most bothersome process — the process of going to private teachers while preparing for the university exam, which leads to burnouts, no sleep, poor eating habits and lots of movement across the city in a public transport. With ADA, the process of preparing for university can be completely different.
Slogan
ADA School, the new way education.