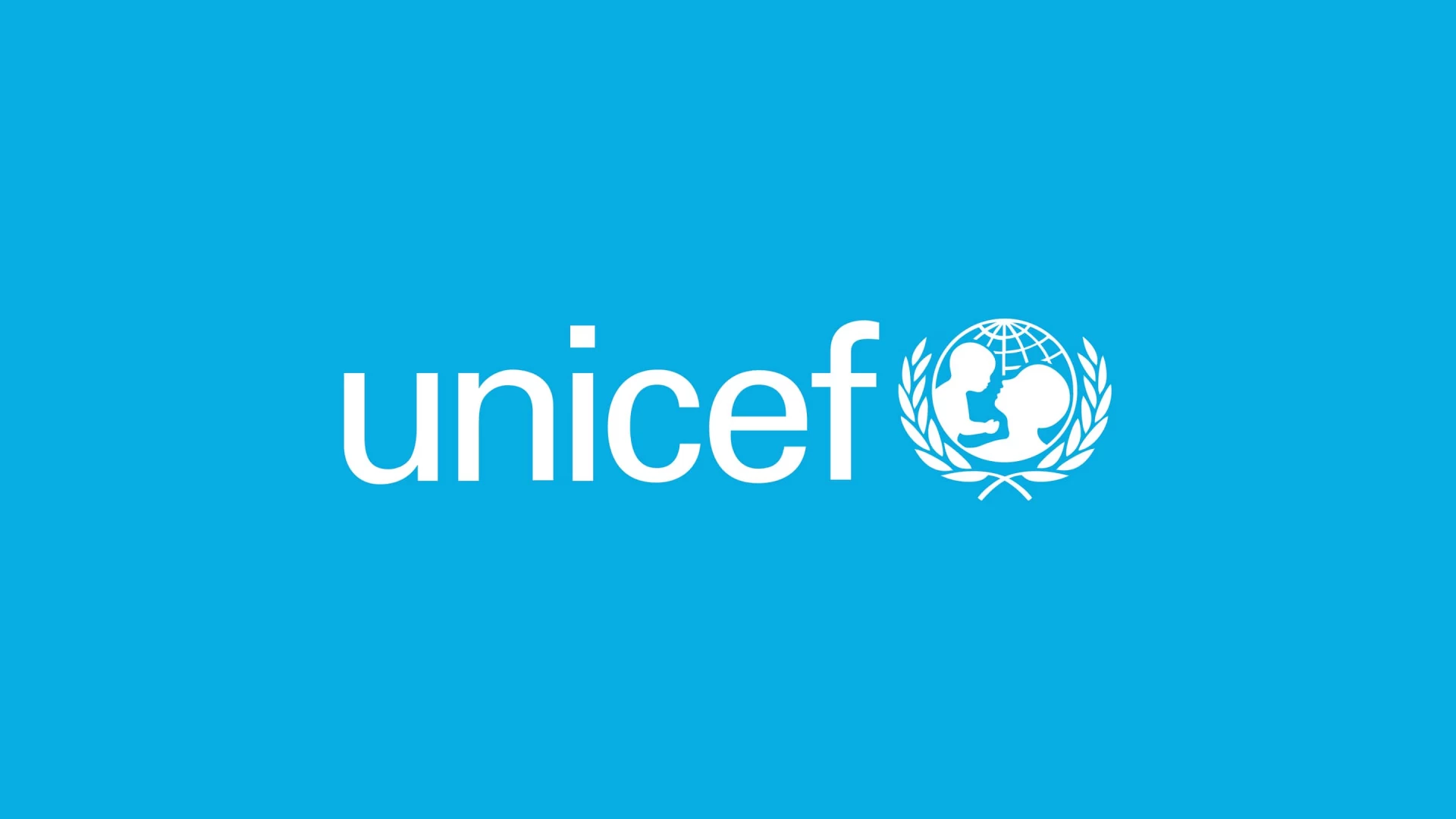 Case study
Staying healthy during pandemic
The challenge
UNICEF came to us with a challenge to develop a digital campaign to support Azerbaijani population during COVID-19. The objectives of this campaign were complex — to cover different targets — kids and their parents — with different messages about raising awareness on reporting symptoms and staying home, about ways to engage in developing activities with kids, as well as promoting healthy lifestyle, personal hygiene, etc.
Strategy
We decided to concentrate on parents as a main driving force and put the essense and real value into the content, to inspire them to share it with each other organically. We wrapped the content into visual style attracted for kids to make it easy for parents — to involve and to interest the kids to interact with the content. We structured communication in such a way that parents were reached with effective messaging.
Solution
We developed a several content lines and launched it under #BirlikdəÜstünGələk to ease navigation through the UNICEF publications. To help parents to educate kids we wrapped all the edu info into playing content: morning exercice videos, zoom-calls, bright graphic posts, interactive games etc. To ensure parent with a quality time with kids we created an illustration of children books and fairytales and revived their characters with animation.