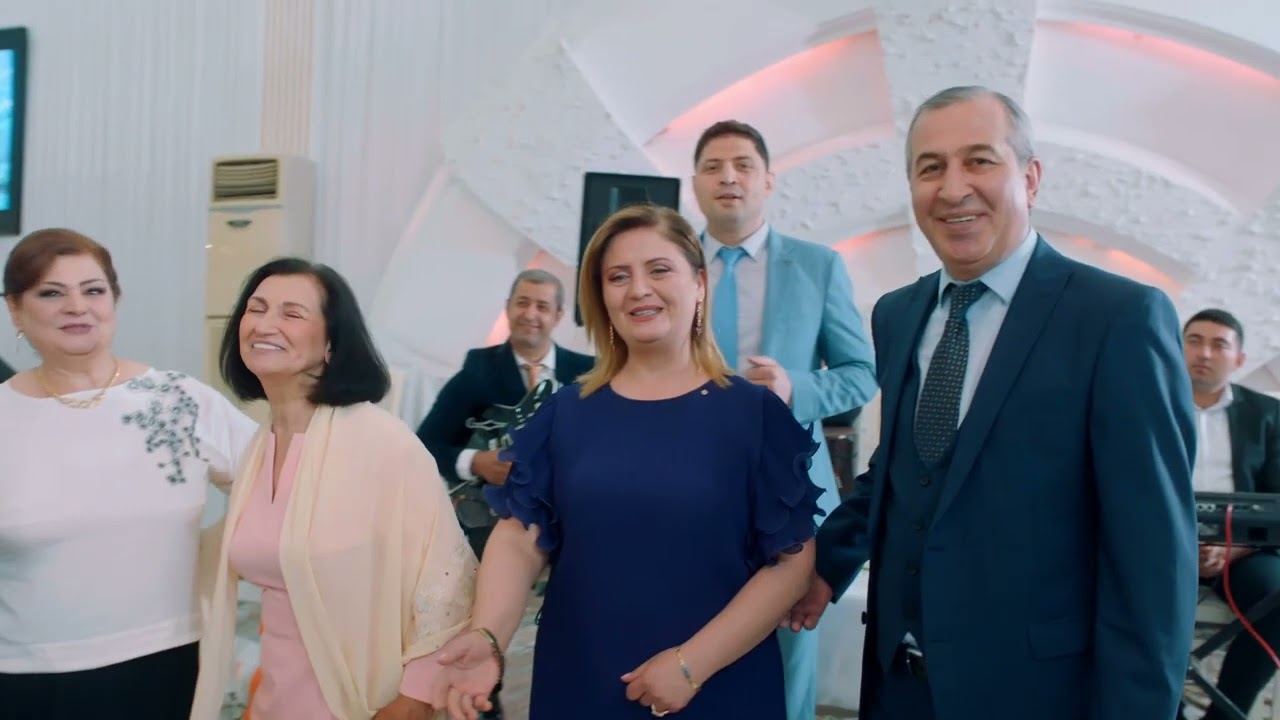 Wave 1
It all started with fear.
Fear of unknown.
Key objective of the campaign was to raise the awareness about the importance of vaccination against COVID-19, clarify the unknowns as well as create an emotional stimulus to encourage the population to vaccinate themselves and their loved ones. It was important not only to influence a personal choice, but actually instill the idea that each and every vaccinated person counts so that people who vaccinate become our advocates to spread the word.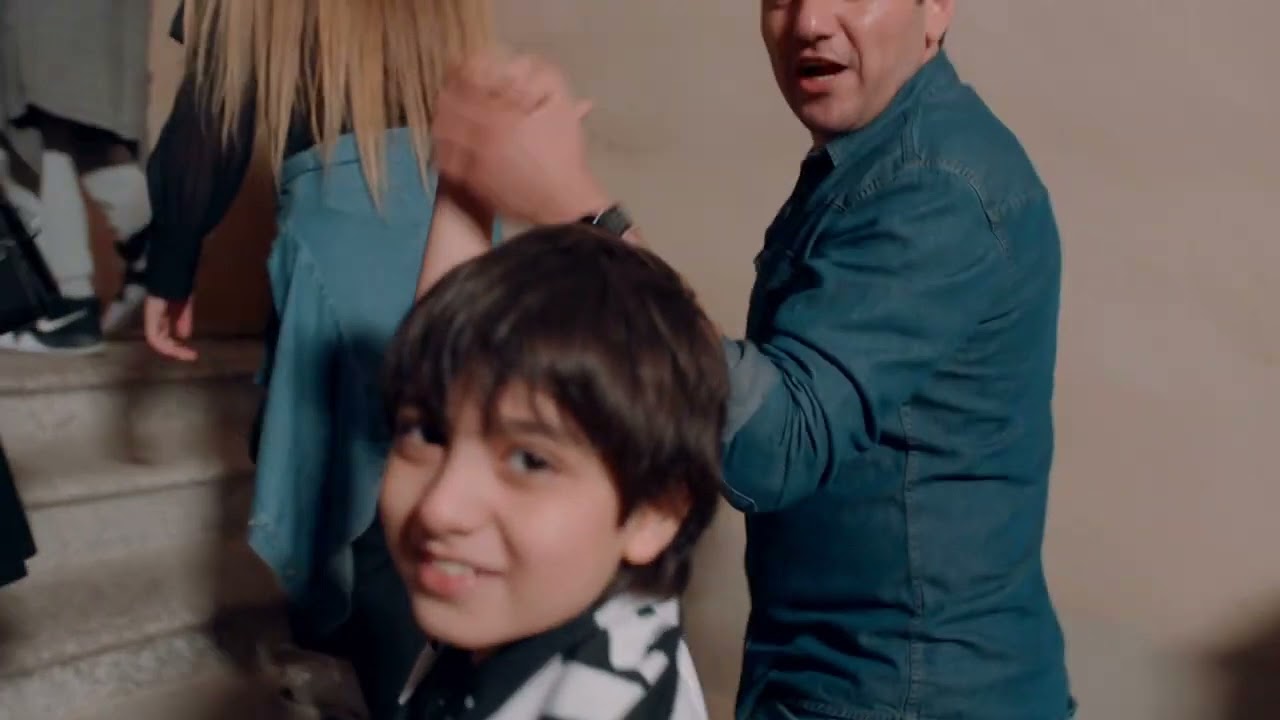 Strategy
Get a jab — bring what you miss back!
The challenge was to outweight false information, rumors and conspiracy about vaccines and strengthen the intention of the population to vaccinate. We explored the consequences of Covid-19 on people and found that people are capable of enduring anything, but they will always have hope that life will get back to normal some time soon. The biggest fear though was that it wouldn't. Idea: Vaccination is the only way to get the lives we had.
Solution
We showed the most missed and emotional moments that were cut off with Covid — meetings with relatives, weddings, cinemas, travel etc and made a call: Let's get vaccinated so that we get back the life we miss so much. The placement was massive — each and every corner of the country was branded. Around 40 bloggers supported the campaign. TV and Radio shows integration as well as myth-busting videos and a landing page with all the FAQ's answered.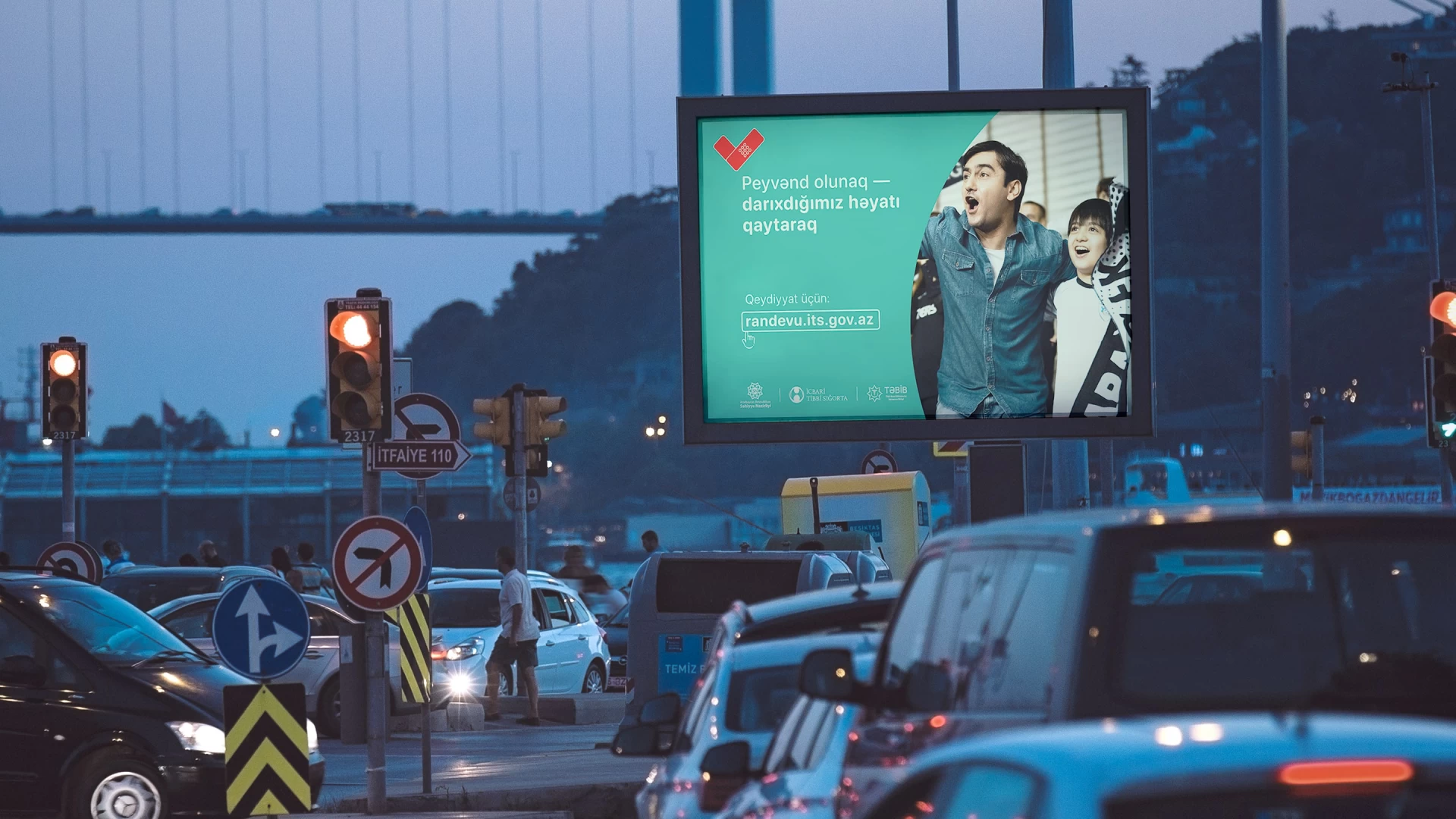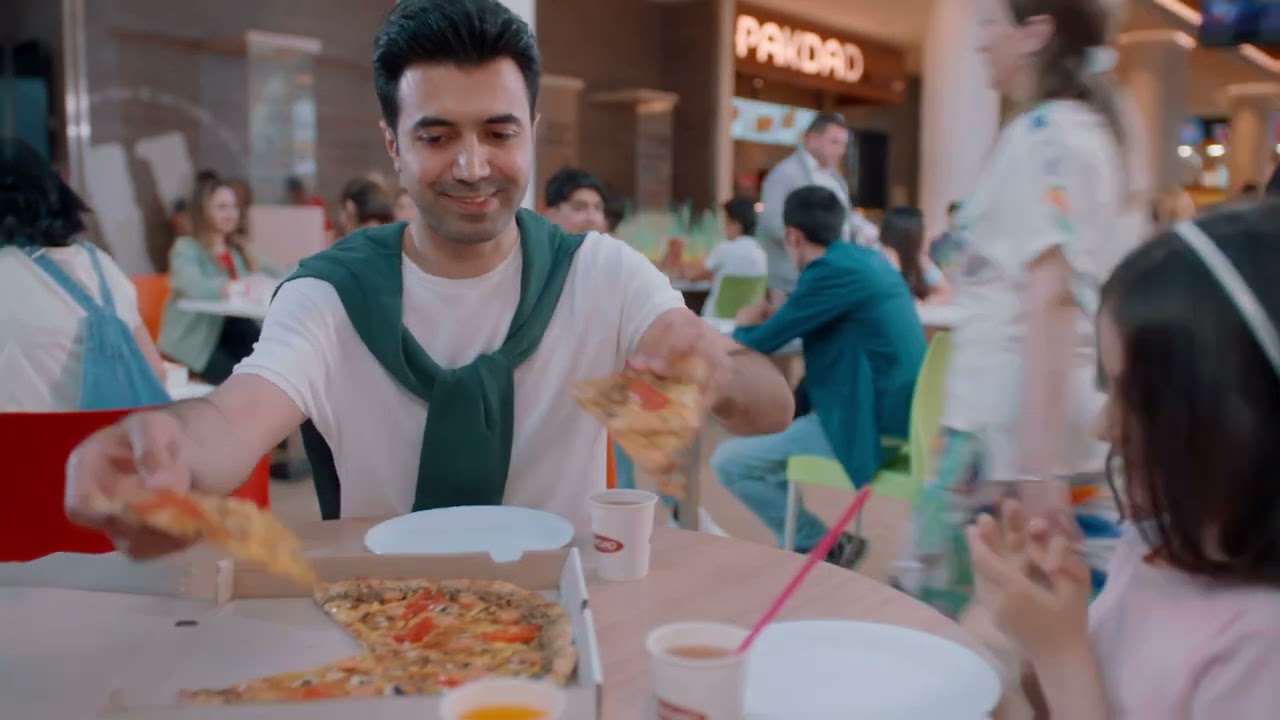 Wave 2
Second wave of communication was aimed at those who still hesitated
First wave of vaccination campaign was very successful, resulting in the highest-risk population getting their vaccines. Now, the key objective was to persuade the vaccine-hesitant people, aged around 25-45, to vaccinate themselves. The challenge was that persuading them with facts was almost impossible as they had their own facts. We had to find another perspective.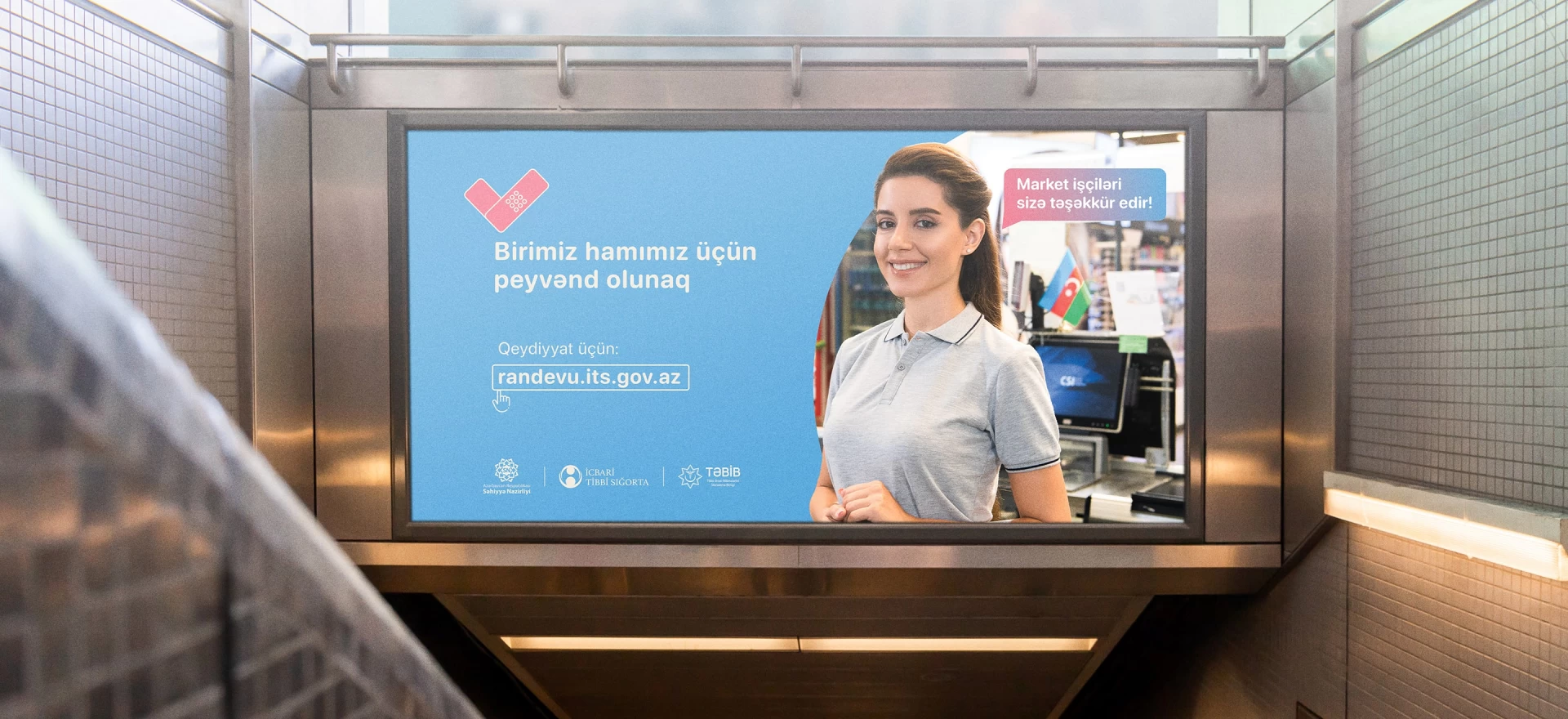 Strategy
One for all!!
The key insight was that 4 million vaccinated (in the 1st wave) made it possible to malls, restaurants etc re-open their doors, which meant thousands of employed people, fed families and supported economy. The idea: to place a prism of socially beneficial concequences on the whole vaccination process. This way we were sure to inspire collective feelings and motivate even those who were hesitant to vaccinate for the benefit of the whole country.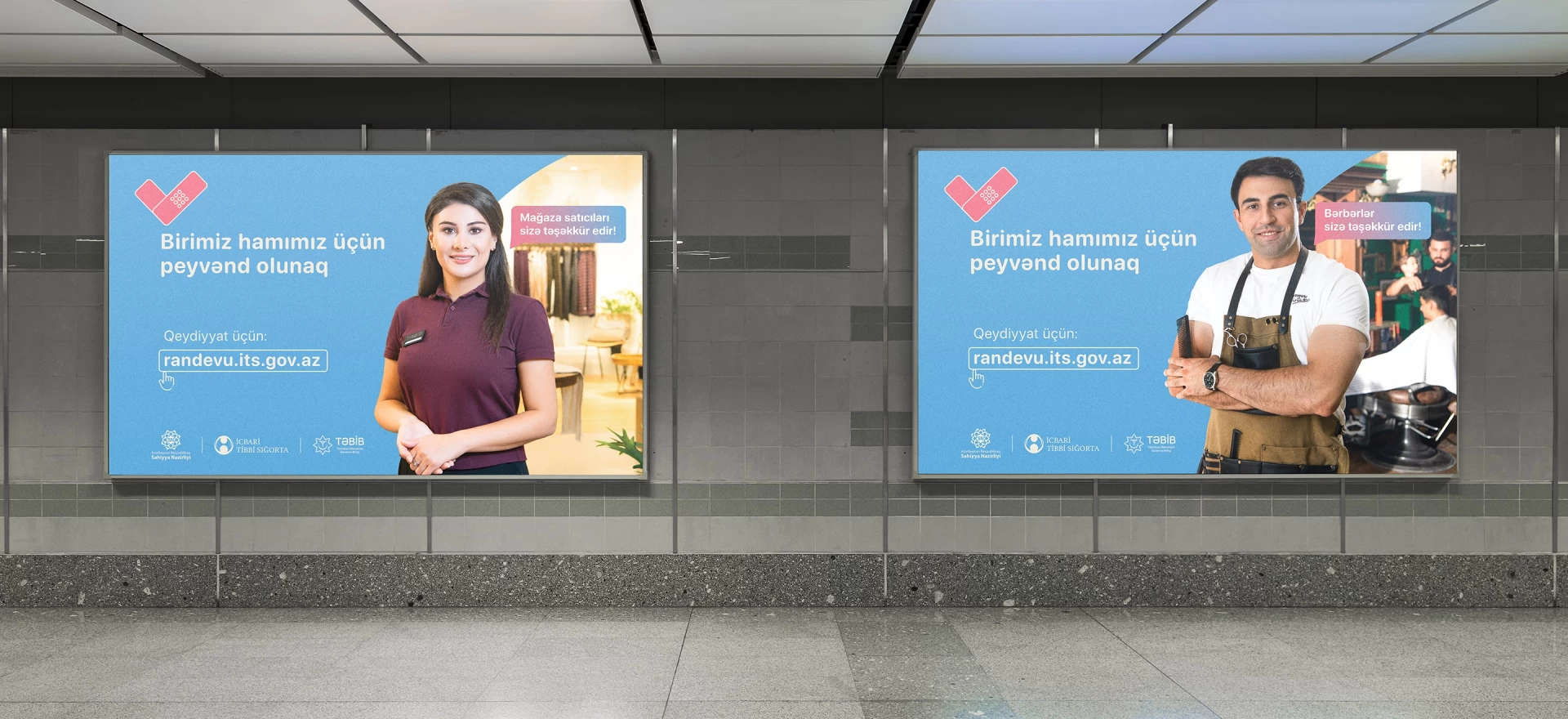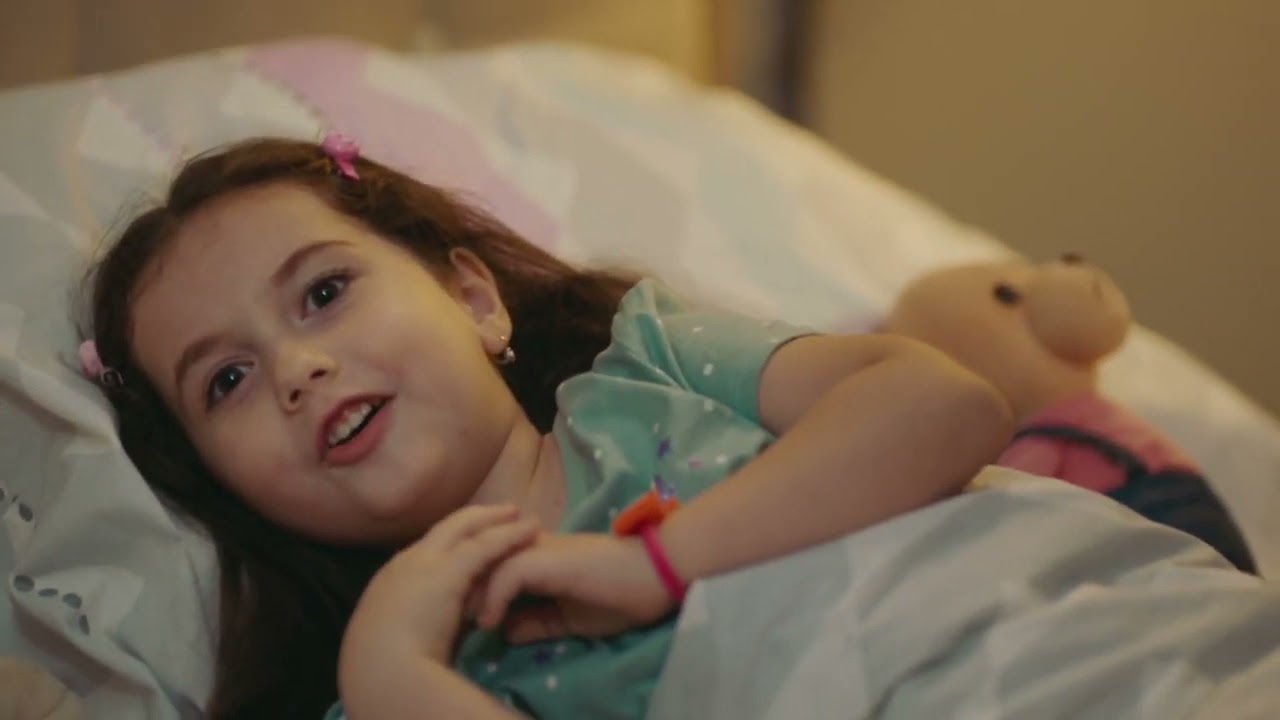 Solution
So, what if we say sincere "thanks" to all who vaccinated on behalf of those whose lives were brought "back to normal" thanks to their decision? Through real people stories of those who got their jobs back thanks to all the people who got vaccinated — we will motivate others to vaccinate and achieve even better results.