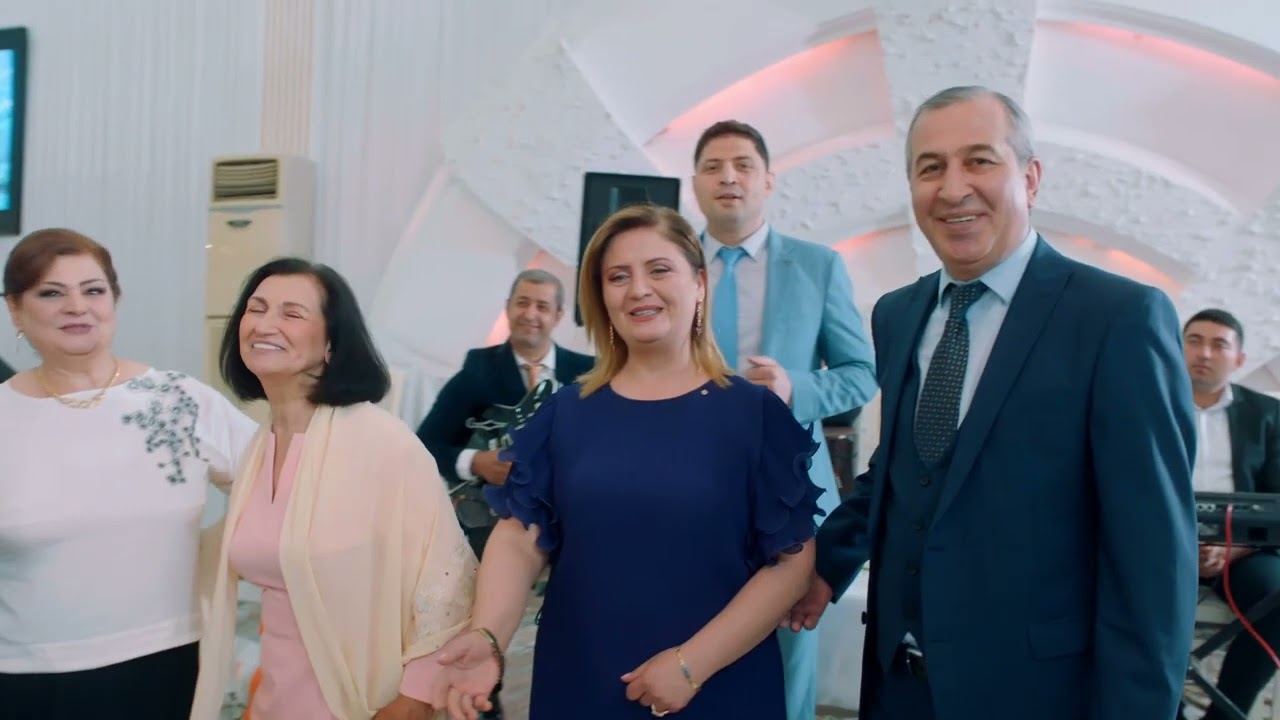 Wave 1
It all started with fear.
Fear of unknown.
Vaccination was both a solution and a jump into the unknown. So, people feared even more. We understood that and decided not to push the idea of vaccination too hard, but rather show people things we have all missed with the start of the pandemic. Things that were about to come back if only we take the responsibility for stopping the spread of the virus. So, we took key life occasions — such as, going to cinema, wedding, birthday parties and stadiums, and showed, quite emotionally, how great it would be to have all these back.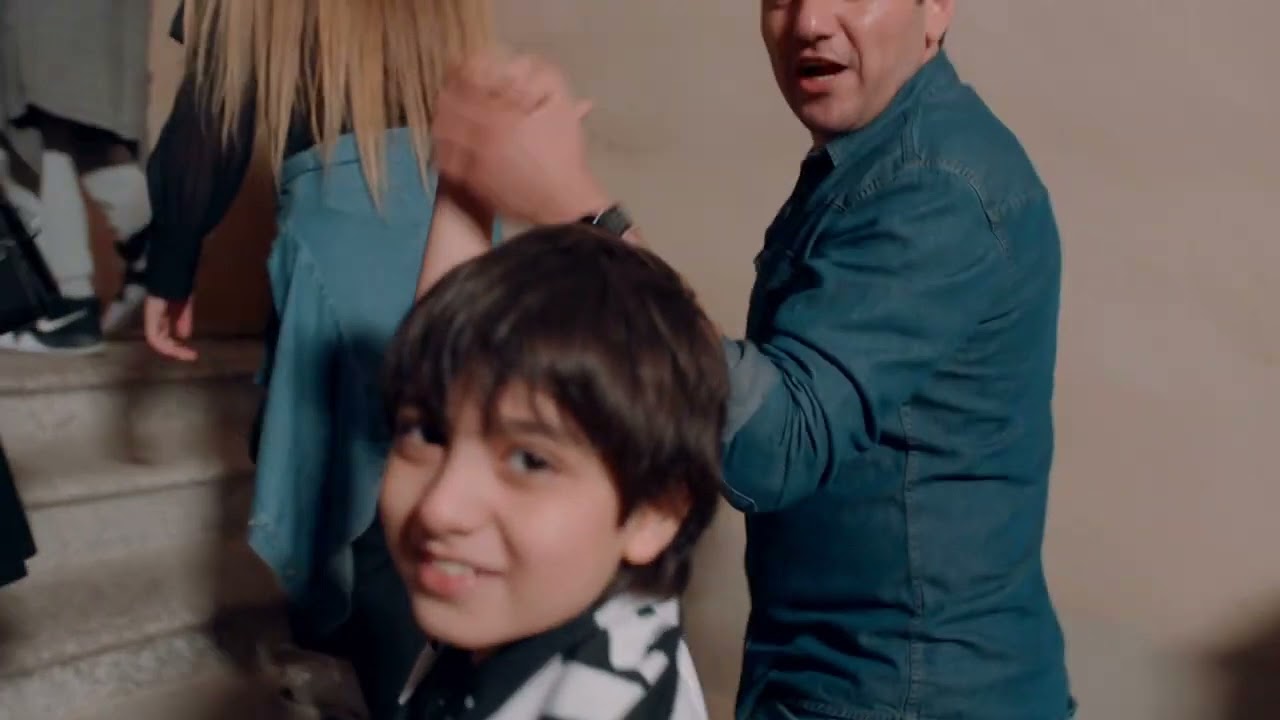 Creative Idea
Get a jab — bring what you miss back!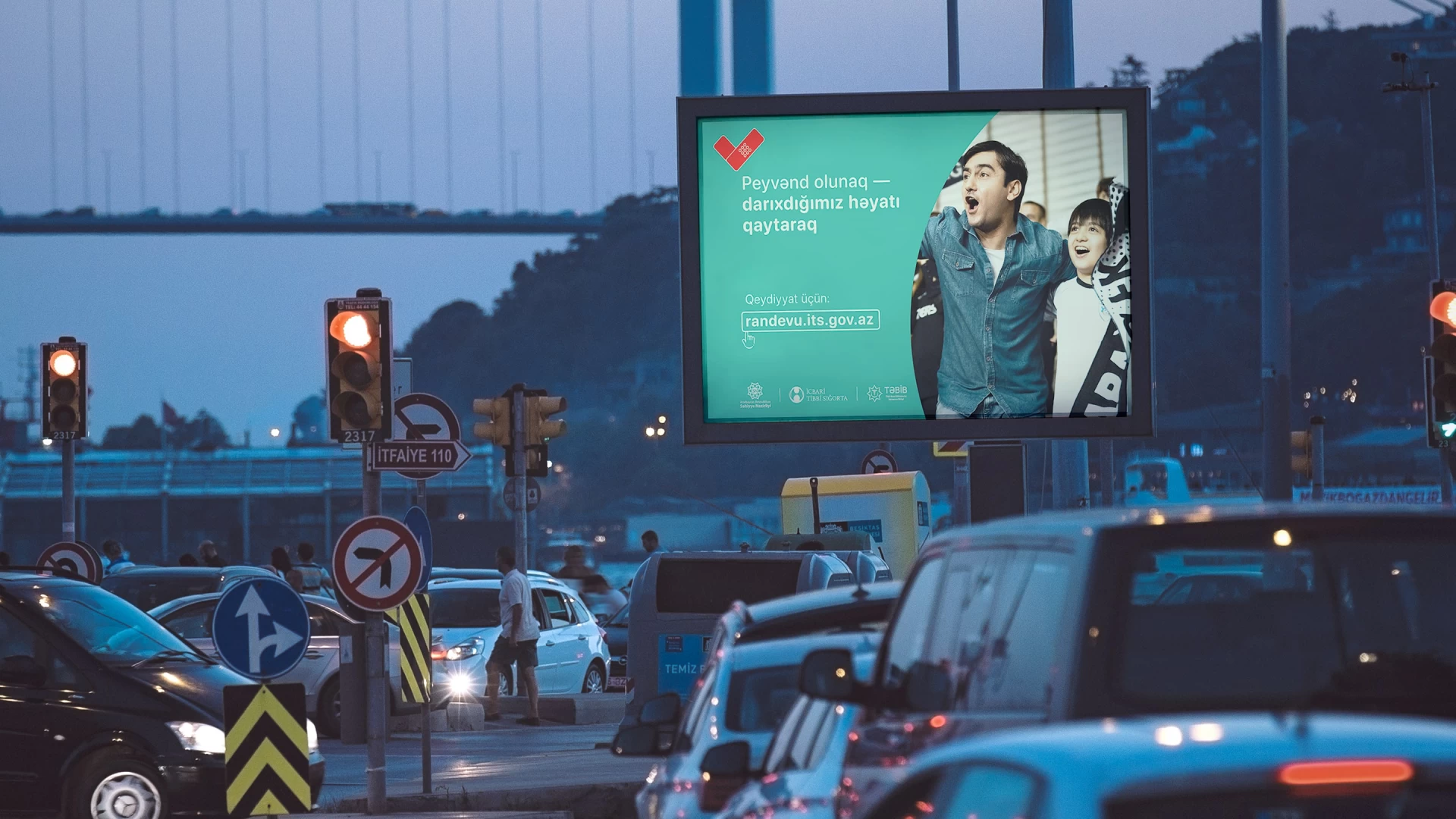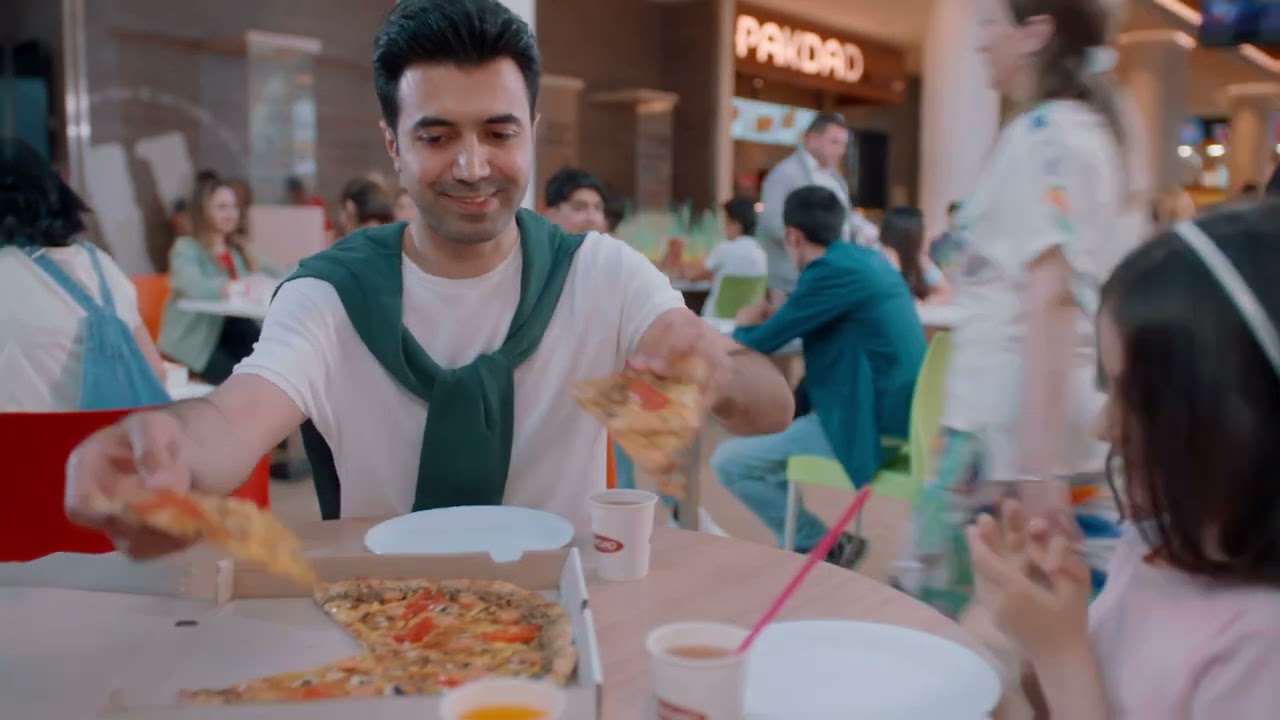 Wave 2
Second wave of communication was aimed at those who still hesitated
The important insight that we found while thinking of it was that this virus was not just about our personal health. It hit the social life and economics of countries just as hard as our immunity. We believed we could motivate the whole society and add a powerful perspective on the whole vaccination issue if we managed to place a social prism on it.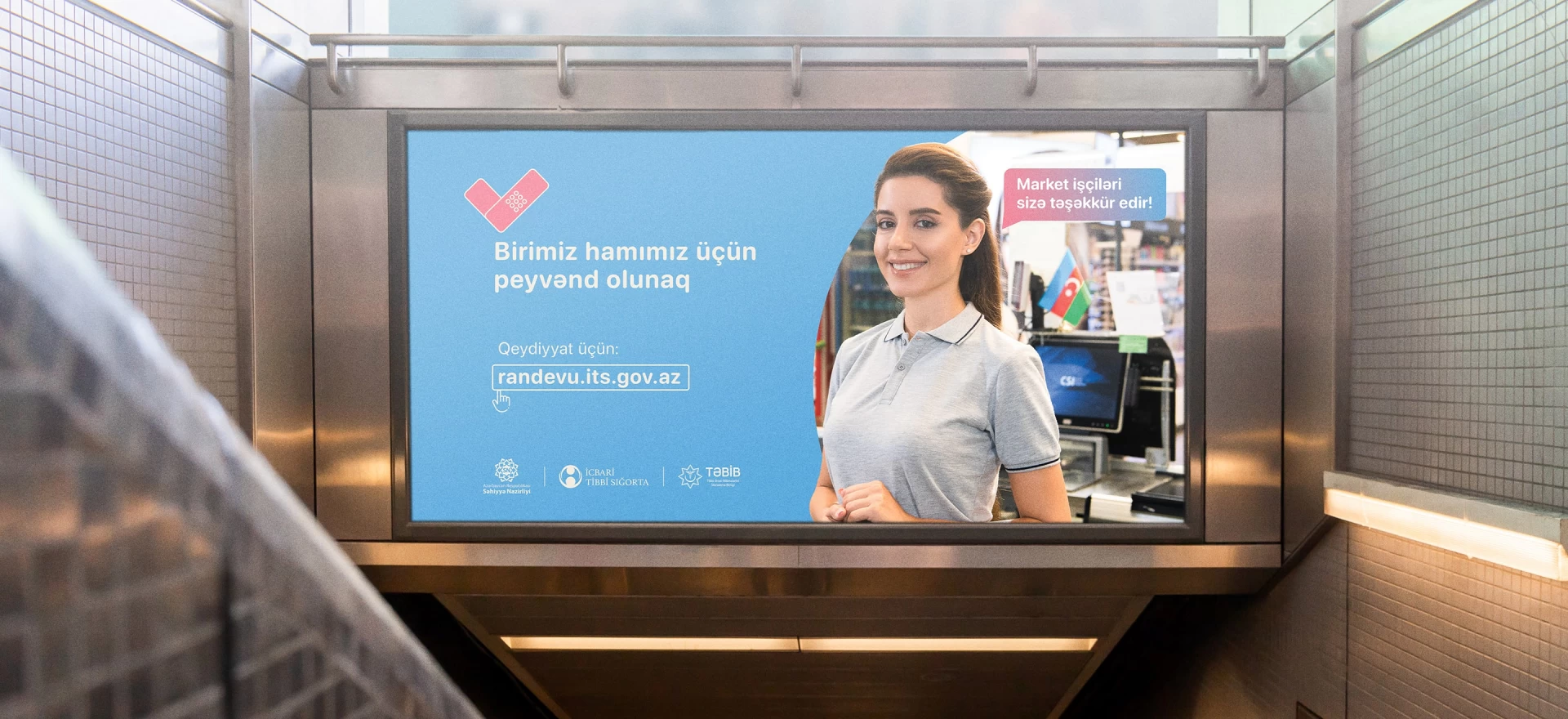 Creative Idea
One for all!!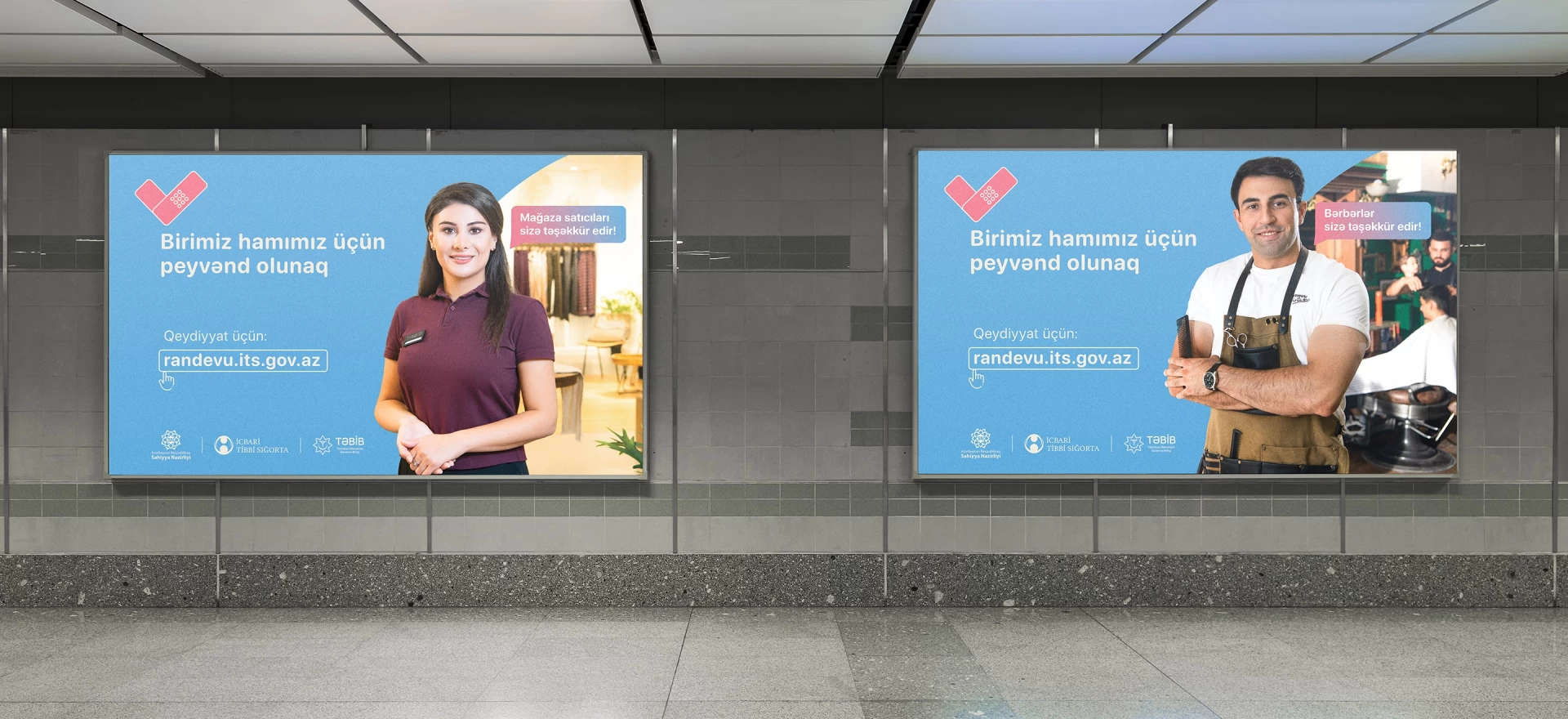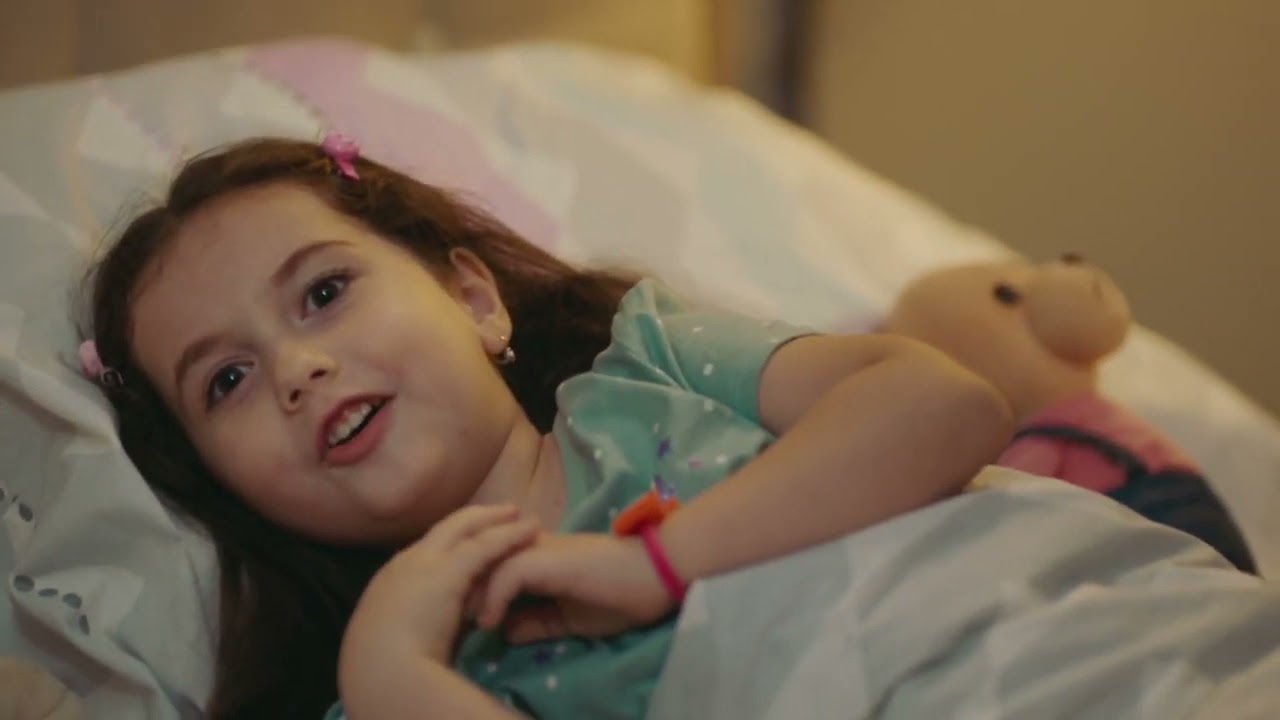 We decided to highlight the important contribution of everyone who got vaccinated and emphasize their social responsibility with a simple "thank you" on behalf of those who managed to retain their jobs and keep businesses running.